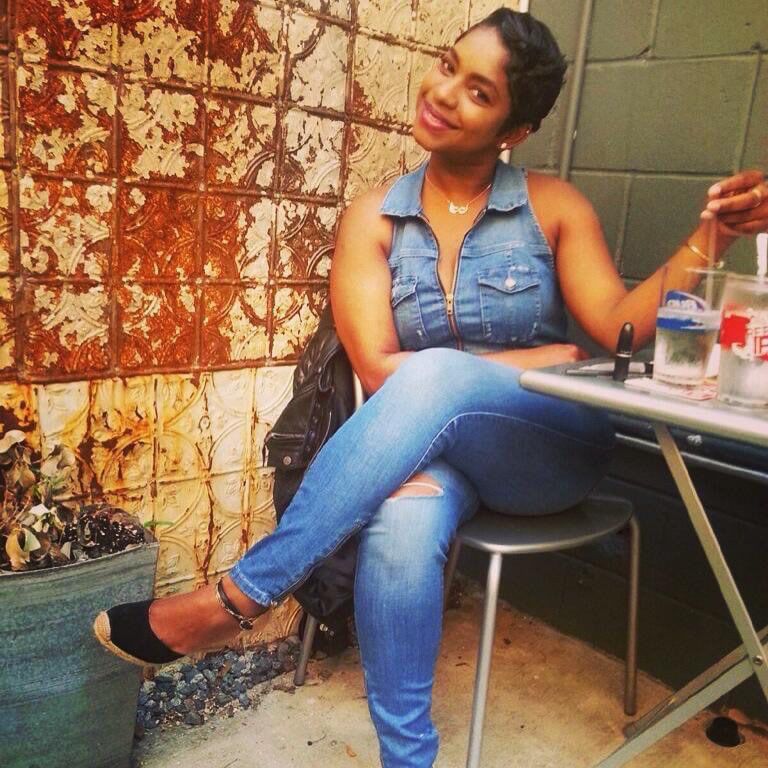 Josi Matthews is a User Experience and Product Designer who believes in constantly learning and improving. Her passion lies in creating useful and enjoyable experiences to help people make their lives simpler and to find joy in technology (and beyond). 
Her innately curious and imaginative nature fuels her quest to get to the root of problems and uncover what makes people really tick so that she can remove obstacles and create user-centric experiences that both fulfill and delight. 
Hospitality is how she build better relationships between people and between people and products. The way she approaches a guest experience has been shaped by her ten year background as an Art Director.
Professional and personal experience led her to a natural transition in user experience design. With the same thoughtful consideration she provided for clients in an agency, she also provides for clients in creating hospitable digital environments.