Hi there! That's me 👉🏾, Josi. I am a
User Experience and Product Designer
who believes in constantly learning and improving. My passion lies in creating useful and enjoyable experiences to
help people
make their lives simpler and to find joy in technology (and beyond). 
My innately curious and imaginative nature fuels my quest to get to the root of problems and uncover what makes people really tick so that I can
remove obstacles
and
create user-centric experiences
that both fulfill and delight. 
Hospitality is how I build better relationships between people and between people and products. The way I approach a guest experience has been shaped by my ten year background in the Medical field.
Professional and personal experience led me to a natural transition in user experience design. With the same thoughtful consideration I provided for patients in an office or guests in my home, I also provide for clients in creating hospitable digital environments.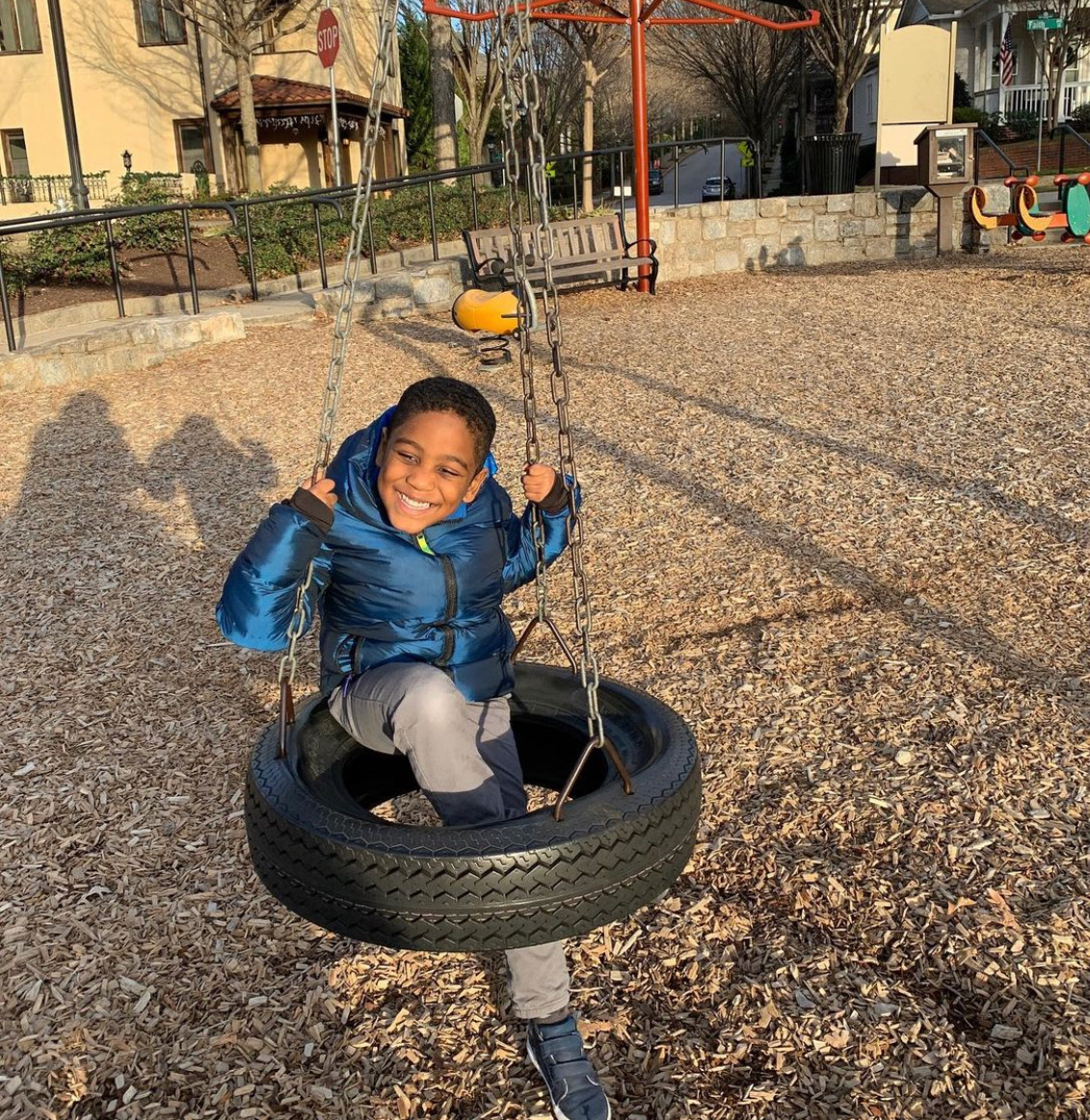 When I'm not designing for digital products, I also like to take my creativity offline by learning about the world of visible mending and darning to exercise other parts of my creativity.   
Design aside, I enjoy capturing life's ordinary moments with family & friends, and being a Mom to the spunkiest seven year old on the planet, my son
Jovi
💙
who never fails to keep me on my toes
.